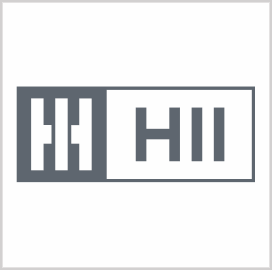 HII
US Navy Awards Ingalls Shipbuilding $2.4B Contract to Build LHA 9 Ship
HII's Ingalls Shipbuilding organization has secured a $2.4 billion contract from the U.S. Navy to work on the ninth landing helicopter assault-type ship under the sea service's America class of amphibious assault vessels.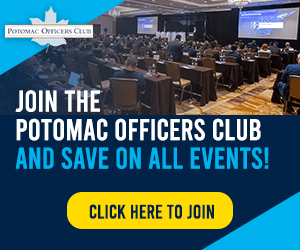 Under the contract, HII Ingalls Shipbuilding will provide the design and construction of LHA 9. The contract also includes options that would extend the overall value to $3.2 billion.
Work on LHA 9 is expected to start in December, HII said.
Ingalls Shipbuilding is experienced in building surface vessels, including amphibious ships, for the Navy and the Marine Corps. It built the Tarawa-class LHA 1 to 5, the Wasp-class Landing Helicopter Dock 1 to 8 assault ships, and the LHA 6 and 7.
The company is currently building the USS Bougainville LHA 8 ship.
Kari Wilkinson, president of Ingalls Shipbuilding, said in a press release issued on Thursday that the company is ready to work on the Navy's newest helicopter landing vessel, which it said provides critical capabilities to the service.
The America-class vessel is capable of operating in a high-density, multi-threat environment. It has a deck that can fit a fleet of F-35B Joint Strike Fighter jets and MV-22 Osprey tilt-rotor aircraft.
The ship also comes with offensive weapons systems and a self-defense system that comprises radars and anti-air soft- and hard-kill solutions.
Category: Defense and Intelligence
Tags: America-class amphibious assault ship contract award Defense and Intelligence HII Ingalls Shipbuilding Kari Wilkinson LHA 9 US Navy