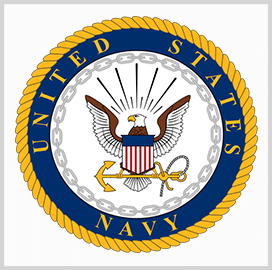 Tech integration
US Navy Fifth Fleet Kicks Off Unmanned Systems, AI Integration Event
The U.S. Navy's Fifth Fleet kicked off a three-week unmanned systems and artificial intelligence integration event in Bahrain where officials will employ new platforms in the Naval Forces Central Command's area of operations.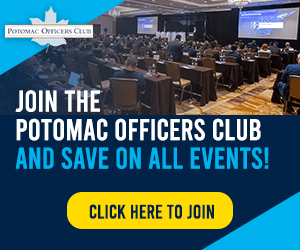 The event, called Digital Horizons, will allow officials to integrate new unmanned technologies and establish an unmanned surface vessel fleet by the end of next summer. The efforts will also focus on improvements for the Fifth Fleet's awareness capabilities above, on and below the water.
Digital Horizon will include 17 industry partners that will bring 15 different types of unmanned systems. Ten of the new offerings will operate with the Fleet for the first time, the U.S. Navy said.
Vice Adm. Brad Cooper, the commander of NAVCENT, said combining new technologies with AI will enhance regional maritime security and deterrence capabilities.
Some of the unmanned vehicles that will be integrated are two vertical take-off and landing systems, Aerovel's Flexrotor, Shield AI's V-BAT, Elbit Systems' Seagull unmanned surface vessel, the L3Harris Arabian Fox MAST-13 and the Saildrone Explorer. Accenture Federal Services and Big Bear AI will also offer data integration and AI systems during the event while Silvus Technologies will provide line-of-sight radio communications.
Capt. Michael Brasseur, the commander of NAVCENT's Task Force 59, said the command's industry partners have quickly come up with enhanced capabilities that support warfighters operating in challenging environments. He added that companies, academia and government entities have been supporting Digital Horizon and NAVCENT's efforts to discover new capabilities.
Task Force 59, which was established by Cooper in September 2021, oversees technology integration for the Fifth Fleet.
Category: Defense and Intelligence
Tags: artificial intelligence Brad Cooper Defense and Intelligence Digital Horizon Michael Brasseur technology integration unmanned systems US 5th Fleet US Navy