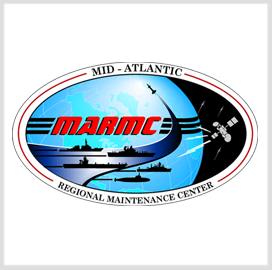 Additive manufacturing
US Navy Maintenance Center Completes Order for 3D-Printed Ship Parts
The Innovation Lab at the Mid-Atlantic Regional Maintenance Center has produced 313 deck drain coamings to fulfill the first order for 3D-printed parts by the Naval Sea Systems Command Organic Industrial Base. Coamings are used with composite deck drain inserts to protect against corrosion and water splashing on ship decks while in transit, DVIDS reported Thursday.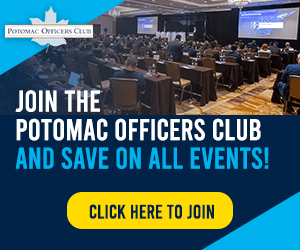 More commonly known as 3D printing, additive manufacturing is one method used by the U.S. Navy to more efficiently produce tools and designs to ensure the readiness, sustainment and enhancement of warfighting capabilities. Efforts are underway to integrate components created through AM into the naval supply chain.
Other military services are pursuing AM to address supply chain and maintenance challenges. The U.S. Air Force erected a facility in August that houses two 3D metal printers procured under the Pacer Edge program, a joint effort between the service and General Electric for the integration of such capabilities into production workflows.
According to Jason McCurry, flight chief of the Air Force's Reverse Engineering and Critical Tooling program, the printers are intended for engine and general propulsion components, as well as parts for legacy systems that have stopped being made.
Forbes reported in February that the U.S. Army Research Laboratory is developing a means to use plastic packaging as material for printing necessary tools and supplies.
Category: Defense and Intelligence
Tags: 3D printing additive manufacturing Defense and Intelligence DVIDS Mid Atlantic Regional Maintenance Center Naval Sea Systems Command US Navy