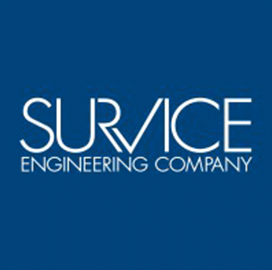 TRV-150C TRUAS
US Navy Procures 21 Tactical Resupply Drones From Survice Engineering
Survice Engineering will deliver 21 TRV-150C tactical resupply unmanned aircraft systems to the U.S. Navy under an $8.4 million contract with a period of performance ending in March 2024.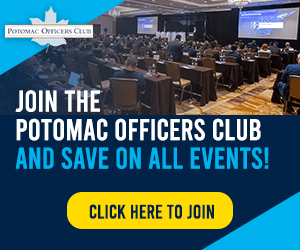 According to the Department of Defense, contract work also includes providing the Navy and the U.S. Marine Corps Small Tactical Unmanned Aircraft Systems Program Office with systems engineering program management services. The contract was awarded following a drone demonstration at Marine Corps Base Quantico, Virginia, in March, DefenseScoop reported.
Malloy Aeronautics manufactures the TRV-150C vertical take-off and landing aircraft, which Survice Engineering sells in the United States. The TRUAS can carry and transport up to 150 lbs of cargo over 9 miles.
In a news release, Master Sgt. Chris Genualdi, an air delivery specialist with Marine Corps Combat Development and Integration, said the aircraft will enable flexible, rapid and automated distribution of supplies to small units operating in contested environments.
According to Marine Corps budget estimate documents for fiscal year 2024, the service plans to purchase 172 additional TRUAS units until FY 2028.
Category: Defense and Intelligence
Tags: contract award Defense and Intelligence DefenseScoop Malloy Aeronautics Survice Engineering tactical unmanned aircraft systems TRV-150C US Navy