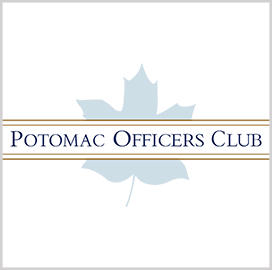 Cybersecurity operation
US Navy Reservists Supporting Operation to Address Cyber Vulnerabilities
U.S. Navy 10th Fleet reserves are working with other cyber warriors in Operation Cyber Dragon, a hands-on activity designed to address virtual vulnerabilities.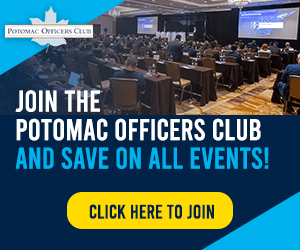 Operation Cyber Dragon started in March and has concluded its first phase. The second phase is currently underway and is focused on strengthening unclassified networks and eliminating common digital weaknesses like weak security settings and unpatched software.
Scott Bryson, the chief warrant officer of the Navy who came up with Cyber Dragon, said the exercise allows the military branch to minimize attack vectors and improve network security. He shared that the reservists were able to address concerns about cyber staffing and were able to spot, patch and scan for vulnerabilities, C4ISRNET reported.
Officials involved in Cyber Dragon said participating teams were able to remediate thousands of issues, including default credentials, spoofing risks, risky software usage and cloud management problems.
Rear Adm. Steve Donald, the deputy commander of the Navy 10th Fleet, said that while weak login credentials were not a national security matter on their own, they can be used to steal user identities and cause undue harm to account owners and others. He shared that Cyber Dragon participants were able to address the matter.
Bryson and Donald believe that Cyber Dragon will remain relevant as long as there are cyber vulnerabilities that need to be fixed. The mobile and replicable nature of the exercise also appeals to workspaces and workforces across the U.S., Bryson said.
Category: Defense and Intelligence
Tags: 10th Fleet C4ISRNET cybersecurity Defense and Intelligence digital defender Operation Cyber Dragon Scott Bryson Steve Donald US Navy