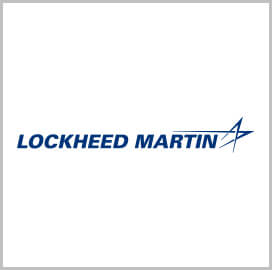 Surface naval ships
US Navy Selects Lockheed to Develop Integrated Combat System Under Potential $1.1B Contract
Lockheed Martin has won a potential $1.1 billion contract from the U.S. Navy to build a new integrated combat system that will connect all surface naval ships. The company was initially awarded $23 million to begin the ICS work, which could be extended to fiscal year 2030 if all options are exercised.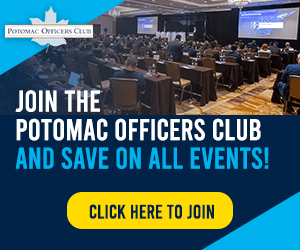 Currently, the Navy uses the Aegis Combat System to manage destroyers, cruisers and littoral combat ships and the Ship Self-Defense System for amphibious ships and aircraft carriers, C4ISRNET reported.
The Navy has established two programs separating the development of the ICS hardware and software. Decoupling hardware and software is seen as a significant effort to speed up ICS fielding and the integration of new capabilities into the system and enable software updates without hardware changes.
In an interview with Defense News, Joe DePietro, Lockheed's vice president and general manager for multidomain combat solutions, said the next-generation combat management system will increase the Navy's readiness to respond to threats now and in the future.
Category: Defense and Intelligence
Tags: Aegis combat system C4ISRNET Defense and Intelligence integrated combat system Joe DePietro Lockheed Martin Ship Self-Defense System US Navy