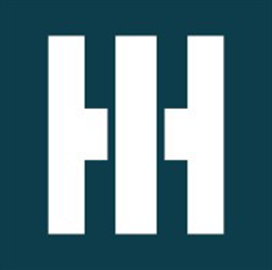 SeaPort Next
Generation contract
US Navy Tasks HII With Deployment of Integrated Training Systems
The Mission Technologies unit of HII has received a one-year, $41 million task order to provide integrated training systems installation and sustainment to the Naval Surface Warfare Center Dahlgren Division Dam Neck Activity.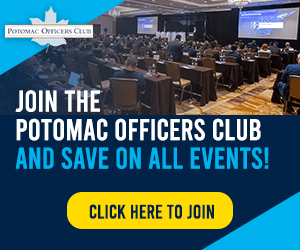 Ryan Norris, president of fleet sustainment for HII Mission Technologies, said that system installation work will be conducted at shipboard and shore-site locations. The company is also expected to provide fleet training, curriculum development, hardware and software upgrades, system maintenance and other services.
The award was made under the Naval Sea Systems Command SeaPort Next Generation contract and has an option for a six-month extension, HII said.
In May, the company was tasked to provide similar services to the NSWCDD DNA under a potential five-year order valued at $242 million. HII said it would implement DevSecOps practices to accelerate the development of training capabilities.
Earlier, Naval Air Warfare Center China Lake awarded the company spots on two contracts to support tactical and electronic warfare training systems. HII earned positions on a five-year, $249 million indefinite-delivery/indefinite-quantity contract and a separate five-year, $92 million IDIQ contract.
Category: Defense and Intelligence
Tags: Defense and Intelligence HII integrated training systems Mission Technologies Ryan Norris SeaPort Next Generation US Navy