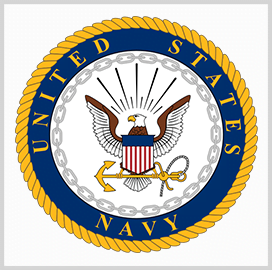 Battlefield capabilities
testing
US Navy Tests Effectiveness of Mesh Network-Enabled, Manned-Unmanned Collaboration During Digital Horizon
The U.S. Navy 5th Fleet's Task Force 59 has tested how mesh networks and data-crunching tools can be used to pair autonomous technologies with crewed ships and planes.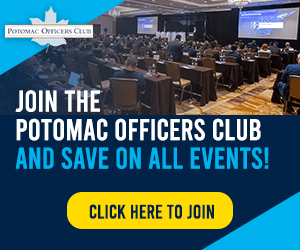 During the Digital Horizon exercise, which concluded on Wednesday, Task Force 59 was able to execute its cuing concept, where uncrewed systems were able to partner with crewed vessels and communicate with each other over a network. Capt. Michael Brasseur, the commodore of Task Force 59, said unmanned assets could enhance situational awareness by giving warfighters enhanced vision, improved data gathering capabilities and artificial intelligence and machine learning capabilities that would inform soldiers on how to deploy manned assets.
The exercise involved 17 industry partners and 15 unmanned systems, 10 of which were integrated into the 5th Fleet for the first time, C4ISRNET reported.
According to Brasseur, some of the systems used during the exercise are designed for persistent surveillance, some are for high-speed interception, while the remainder fall between the two. He said the key to identifying their effectiveness was to put the systems in a realistic operational environment and push them to their limits.
The commodore said the exercise gives Navy servicemen the ability to make faster and better-quality decisions using AI and data.
During the exercise, Task Force 59 established a mesh network and other communications systems. According to Brasseur, the mesh network was able to get data flowing seamlessly throughout the exercise.
The commodore attributed the mesh network's success to the lessons that the Navy learned throughout years of exercises, as well as the service's work with AI, anomalous behavior detection and command and control.
Category: Digital Modernization
Tags: 5th Fleet artificial intelligence C4ISRNET crewed-uncrewed partnership cuing concept Department of Defense digital modernization mesh network Michael Brasseur Task Force 59 US Navy