Directed energy
capabilities
US Navy to Develop Directed Energy-Based Hypersonics Defense Solution
The U.S. Navy is developing systems that can counter hypersonic missiles from China and Russia.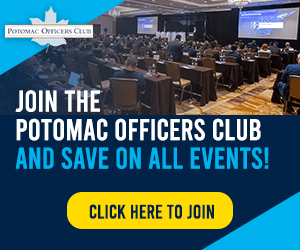 Chief of Naval Operations Adm. Michael Gilday said during a Heritage Foundation event that the defense system would use directed energy solutions like lasers and microwaves to destroy the missiles and other top-priority targets. He also pointed out that advances made by Russia and China in hypersonics are of "significant concern," noting that the two countries are developing their capabilities and will field them soon.
China tested a hypersonic glide vehicle in 2021 while Russia deployed its Kinzhal missile during its war with Ukraine, CNN reported.
Heidi Shyu, the defense undersecretary for research and engineering, considers directed energy systems a technology area of critical importance for the DOD. She said earlier in 2022 that lasers and microwave technologies have matured to a point where the military can field them.
On Aug. 18, Lockheed Martin announced that it had delivered its High Energy Laser with Integrated Optical-dazzler and Surveillance system on USS Preble. HELIOS is designed to help the Navy field more powerful laser-based defense systems.
Gilday's announcement comes as the U.S. military continues to test its own hypersonic systems. The U.S. Air Force's AGM-183A Air-launched Rapid Response Weapon reached hypersonic speeds after several failures.
The CNO said the Army will field its first hypersonic missile in 2023 while the Navy plans to put the missile in its surface and undersea vessels from 2025.
Category: Defense and Intelligence
Tags: CNN Defense and Intelligence directed energy systems Heidi Shyu high power microwaves hypersonic missiles Michael Gilday US Navy