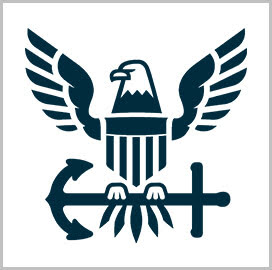 Sailor training
US Navy Using Simulation Technology to Train Sailors by Recreating Real-Life Scenarios
Emerging technologies that simulate real-life military operations are in use at the Mariner Skills Training Center, Pacific in San Diego, California, and Mariner Skills Training Center, Atlantic in Norfolk, Virginia, to improve U.S. Navy operations. Both training centers were established in the aftermath of separate fatal collisions in 2017 involving the USS Fitzgerald, which collided with a container ship off the coast of Japan, and the USS McCain, which collided with an oil and chemical tanker near Singapore, resulting in the death of 17 sailors, DefenseScoop reported.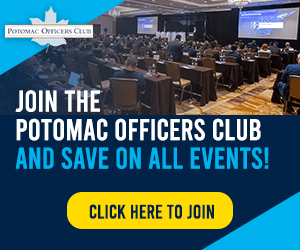 The Navy was tasked to conduct seamanship and navigation training plus a standardized assessment program after the various investigations of major ship collisions showed that diversions from approved practices or procedures directly contributed to the accidents.
MSTCPAC Commanding Officer Capt. Leonardo Giovannelli said the data-driven, simulated training environment is in its early stages but allows users to recreate and simulate the exact environment of previous real-life, difficult situations to educate sailors and make them more confident in the future.
Category: Defense and Intelligence
Tags: Daniel Vossler Defense and Intelligence DefenseScoop Emerging Technologies training technologies US Defense US Navy