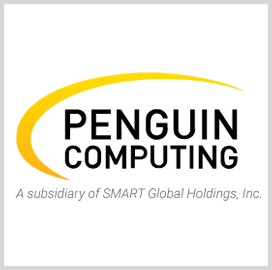 High-performance
computing system
US Navy's New Nautilus Supercomputer Now Operational
The U.S. Navy's DoD Supercomputing Resource Center has increased the number of its supercomputers to six with the addition of the high-performance computing system Nautilus. Penguin Computing TrueHPC built the supercomputer under a $68 million contract the Department of Defense awarded to the company in 2021.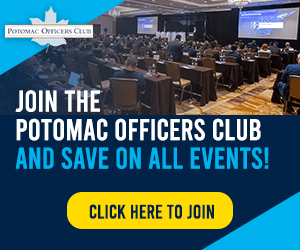 According to Navy DSRC Director Christine Cuicchi, Nautilus became available to up to 4,000 users after the supercomputer passed acceptance testing following its delivery in 2022, DefenseScoop reported. It is initially available to the science and technology and research and development teams in the Navy, Army, Air Force and other DOD components, with plans to make the supercomputer accessible to all DSRC network members in the near future.
The HPC system has a peak performance of 8.2 petaflops.
Cuicchi said Nautilus will enable scientific discoveries that will improve ship and aircraft designs and climate, weather and ocean modeling, and allow the development of new high-performance materials for rocket engine components and semiconductor lasers.
Category: Defense and Intelligence
Tags: Christine Cuicchi Defense and Intelligence DefenseScoop high-performance computing Nautilus Penguin Computing supercomputer US Navy