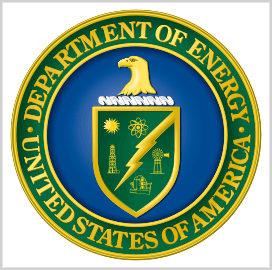 Joint science research
US Partners With Sweden on Green Energy Production Research
Sweden's Minister for Education and Research Mats Persson stressed on Tuesday, during the signing of an implementation agreement with the U.S. Department of Energy, the need for collaboration to address the increasing need for clean and green energy production. The agreement signifies the commitment of both countries to advancing scientific knowledge and promoting joint science research in energy and related fields. The agreement, which was signed in Sweden, also facilitates an exchange of scientists with expertise in scientific computing, fusion, nuclear and high-energy physics, the DOE said.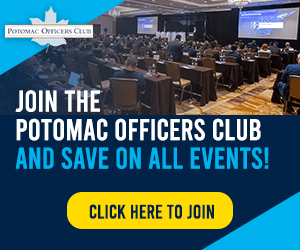 The Swedish government said that under the agreement, research may be conducted in the country's MAX IV Laboratory and the European Spallation Source multi-disciplinary research facility or in U.S. laboratories.
An Agreement on Science and Technology Cooperation was initially signed between the U.S. and Swedish governments in 2006, which prioritized collaboration that can advance common goals in science and technological research. The 2023 implementation agreement is supplementary to the 2006 agreement.
Category: Federal Civilian
Tags: Department of Energy federal civilian fusion High Energy Physics implementation agreement Mats Persson MAX IV Laboratory Sweden