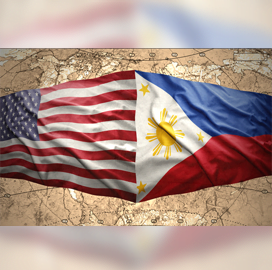 Cyber threats
US, Philippines Strengthen Cybersecurity, Defense Cooperation
U.S. foreign affairs and defense officials have visited the Philippines to meet with their counterparts and establish stronger political, security and economic cooperation. The two-day Philippines-United States Bilateral Strategic Dialogue began on Jan. 19, during which the officials agreed to assess the cybersecurity threat landscape in the archipelago and establish measures to combat cyber threats.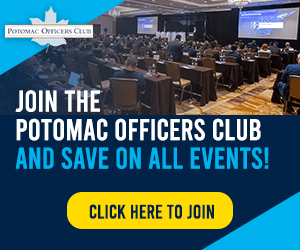 The Philippines and the U.S. also saw the need to enhance defense and security cooperation under the Mutual Defense Treaty, citing geopolitical challenges in the Indo-Pacific region, the U.S. Embassy in the Philippines said.
There is an ongoing territorial dispute between China and the Philippines in the South China Sea. According to the Philippines' Foreign Service Institute, China has established infrastructures on the disputed islands in the region and performed operations in the Philippines' exclusive economic zone.
Speaking at a public forum organized by the U.S. Embassy, Daniel Kritenbrink, the U.S. assistant secretary of state for East Asian and Pacific Affairs, said that the U.S. will not force the Philippines to choose sides, noting that the latter is a free country, which can make its own decisions for the benefit of its interests.
Besides the Philippines, the U.S. has been establishing partnerships with other countries to counter China's military activities in the Indo-Pacific region.
Recently, U.S. Secretary of Defense Lloyd Austin and Japanese Defense Minister Yasukazu Hamada agreed to collaborate in developing emerging technologies to improve their defense capabilities. The partnership also involves the deployment of the 12th Marine Littoral Regiment in Japan to increase military presence in the Taiwan Strait, where China conducts aerial and surface vessel activities.
Category: Cybersecurity
Tags: 10th Bilateral Strategic Dialogue cybersecurity Philippines United States US Embassy