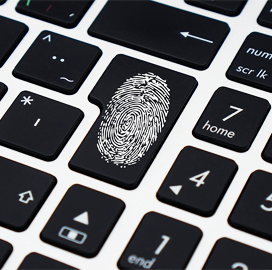 Shared digital identity
verification system
US Planning to Adopt Login .gov as Digital Identity Solution for Government Programs
A draft executive order obtained by FCW contains language that would mandate the nationwide implementation of Login.gov, a digital identity verification shared service developed by the General Services Administration.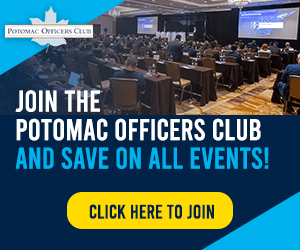 The White House aims to push Login .gov across federal, state and local programs, providing each user with a single, reusable account across government institutions. The tool would also be an option for public benefits initiatives, which are required by the draft EO to offer at least one publicly maintained digital identity service.
The Internal Revenue Service, U.S. Census Bureau and other federal agencies that offer Office of Management and Budget-defined "high impact" services will be tasked with developing Login .gov adoption plans, FCW reported.
Two industry trade groups recently wrote to senior White House leaders regarding the continued use of private-sector digital identity tools instead of public-sector solutions such as Login .gov.
An electronic privacy expert late last year warned GSA not to rely on LexisNexis fraud detection and identity management tools to support Login .gov, citing the company's track record of selling personal information to the government without consent. He suggested that the agency utilize internally developed solutions.
Category: Federal Civilian
Tags: digital identity verification system FCW federal civilian General Services Administration login .gov White House