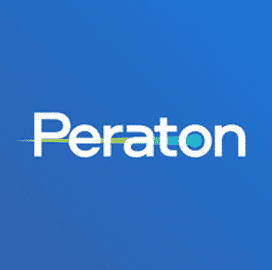 Enterprise IT
US Postal Service Taps Peraton for $2.8B Information Technology Contract
Peraton Enterprise Solutions has been awarded a spot on the U.S. Postal Service's seven-year, $2.8 billion Information Technology Solutions indefinite-delivery/indefinite-quantity contract.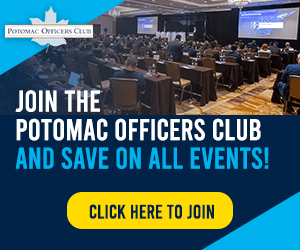 USPS seeks enterprise-wide IT support in areas such as strategy and reference architecture, artificial intelligence and machine learning, application development, data center and mainframe operations, multicloud operations, incident management and response and help desk services. The agency also seeks upgrades to its applications, infrastructure, telecommunications and IT support structures, Peraton said Wednesday.
John Coleman, president of the citizen security and public services sector, said USPS' modernization and migration needs would be facilitated by his company's expertise and IT solutions. He emphasized Peraton's "standardized, optimized processes" and how they led to efficient outcome generation.
The company won recognition for its performance as a USPS supplier in 2021 and 2022. According to a press release, the agency maintains more than 12,400 supplier relationships.
Peraton's repair facility in Topeka, Kansas was singled out for a long history of support to USPS.
Category: Federal Civilian
Tags: federal civilian Information Technology solutions IT Support Services John Coleman Peraton Enterprise Solutions US Postal Service