Soyuz capsule launch
US, Russian Space Agencies to Investigate Damage to Soyuz Capsule
NASA and Roscosmos are working together to investigate a Dec. 14 coolant leak on a Soyuz MS-22 capsule meant to retrieve three astronauts aboard the International Space Station. The U.S. space agency is looking into having the team board a SpaceX Crew Dragon spacecraft while its Russian counterpart is considering sending another Soyuz.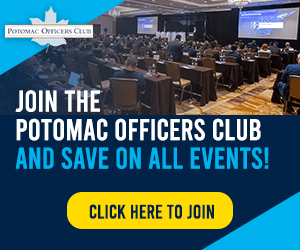 Joel Montalbano, the ISS program manager, noted that NASA initially suspected that the puncture was caused by a recent meteor shower. According to Montalbano's predecessor, Michael Suffredini, the space station is unable to shield against every form of space debris.
Another potential culprit could have been an equipment failure on the Soyuz itself, Reuters reported Wednesday.
NASA is a key player in government efforts to address space debris, which comprises both natural and man-made objects that could pose dangers to space assets. It recently awarded a contract to TransAstra for an inflatable device designed to enclose and descend satellites at the end of their lifecycles.
Earlier, the agency picked out three research proposals aimed at growing scientific understanding of space debris and the surrounding environment. Bhavya Lai, the associate administrator for NASA's Office of Technology, Policy and Strategy, emphasized the significance of such "junk" as an obstacle to space access.
Category: Space
Tags: International Space Station NASA Reuters Russia Soyuz space space debris