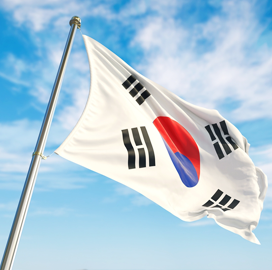 5G wireless networks
US, South Korea Agree to Strengthen Cooperation on Application of ICT for Defense
The third annual meeting of the South Korea-U.S. ICT Cooperation Committee held in Hawaii on Thursday tackled joint assessments on 5G wireless networks and other technologies.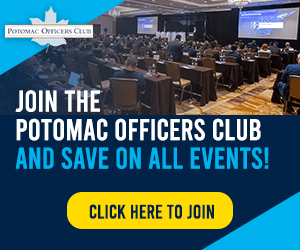 Kang Wan-gu, chief of planning and coordination at Korea's Ministry of National Defense, and U.S. Department of Defense Chief Information Officer John Sherman led the bilateral security cooperation meeting. The representatives of both countries agreed to strengthen cooperation in applying information and communication technologies to the defense sector, Yonhap News Agency reported.
The areas for mutual cooperation that the U.S. and Korea recognized as significant include cybersecurity; interoperable, secure and reliable internet; and information communication technology defense policies.
South Korean President Yoon Suk Yeol, during his visit to the White House in April, said there was a plan to establish and sign a Strategic Cybersecurity Cooperation Framework between Korea and the U.S.
The framework intended to make resilient national cybersecurity a strategic priority to help deter cyber adversaries, fight cybercrime and secure critical infrastructure.
Category: Defense and Intelligence
Tags: bilateral security cooperation Defense and Intelligence ICT SoKor Defense South Korea-US ICT Cooperation US Defense Yonhap News Agency