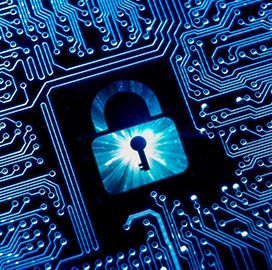 International
cybersecurity cooperation
US, South Korea Discuss Cybersecurity Cooperation During Washington Meeting
Officials from the United States and the Republic of Korea have met in Washington, D.C., for their sixth Cyber Policy Consultations meeting.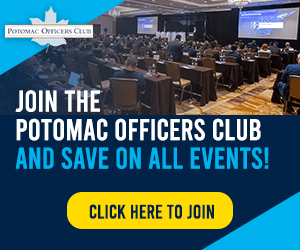 During the meeting, officials reaffirmed their commitment to promoting cyberspace stability and deepening cooperation on cybersecurity. Some of the matters discussed during the meeting are critical infrastructure resilience and protection, national cyber policy updates and bilateral cooperation and developments.
Participants also explored new ways of promoting interoperable, secure and reliable internet. They also talked about how to deter North Korean cyber threats, including using cyberspace to support the rogue nation's weapons of mass destruction and ballistics weapons regimes.
Leaders from both countries also discussed cyber policies for 2023.
The meeting was chaired by U.S. Ambassador at Large for Cyberspace and Digital Policy Nathaniel Fick and South Korean Ministry of Foreign Affairs Ambassador for International Security Affairs Cho Hyunwoo, the U.S. Department of State said Thursday.
The U.S. delegation included representatives from the National Security Council, the Office of the National Cyber Director and the departments of Defense, Homeland Security, Treasury and Justice. South Korean delegates include leaders from the Ministry of Foreign Affairs, the National Security Office, the Ministry of National Defense and the Korea Internet & Security Agency.
The meeting comes months after both nations agreed to develop bilateral cybersecurity cooperation. In August, South Korean Defense Minister Lee Jong-sup met with U.S. Cyber Command chief Paul Nakasone to discuss cyber threats, countermeasures and the reinforcement of capabilities through regular information exchanges and cybersecurity exercises.
The meeting also comes after the State Department, in September, agreed to sponsor a series of workshops that are designed to combat North Korean hackers. The program, titled "Unhiding Hidden Cobra," will be offered to allies in 2023.
Category: Cybersecurity
Tags: 6th U.S.-ROK Cyber Policy Consultations bilateral cyber cooperation Cho Hyunwoo cyber policies cybersecurity Department of State Nathanial Fick Republic of Korea