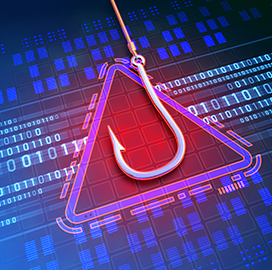 Cybersecurity warning
US, South Korea Issues Joint Advisory Versus North Korean Hacker Group Kimsuky
The South Korean government, the U.S. Department of State, the Federal Bureau of Investigation and the National Security Agency have issued a joint cybersecurity advisory against North Korean hacker group Kimsuky. Authorities warned that Kimsuky, also known as Thallium, APT43, Velvet Chollima and Black Banshe, has been impersonating journalists and academics for spear-phishing campaigns. The hacker group is also said to be collecting intelligence from think tanks, research centers, academic institutions and various media organizations, The Record reported.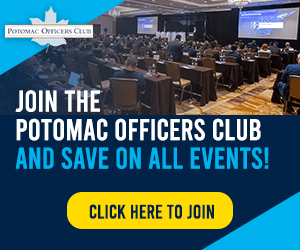 According to the advisory, Kimsuky hackers masquerade as reliable sources to gain the trust of their targets to get information that helps them create phishing emails. The Reconnaissance General Bureau, North Korea's primary military intelligence organization, controls this network of actors and their activities, the advisory said. The United Nations Security Council has already sanctioned the RGB.
The Korea JoongAng Daily reported on Friday that South Korea has imposed fresh sanctions against Kimsuky members for their involvement in the recent launch by North Korea of a spy satellite into space. The South Korean foreign ministry released a statement reiterating Kimsuky's engagement in North Korea's satellite development.
Category: Cybersecurity
Tags: advisory cybersecurity hackers Kimsuky North Korea South Korea The Record United States