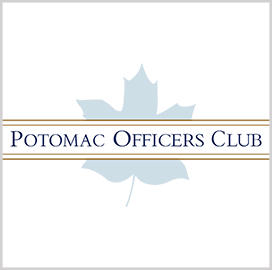 Funding request
US Space Command Asking for $74M to Fund Space Domain Awareness Programs
The U.S. Space Command is requesting an additional $74 million from Congress to fund projects that would improve the organization's ability to monitor and defend the space domain. USSPACECOM sent an unfunded requirements list that highlights what it needs for the fiscal year 2023.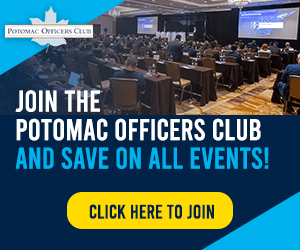 Gen. James Dickinson, commander of USSPACECOM, told lawmakers that adversaries are continuing to invest in counter-space capabilities that are designed to affect the U.S., and the command wants to make sure that it will always have the capabilities to defend space assets. The funding will support three projects at the National Space Defense Center that would integrate space domain awareness information from the Intelligence Agency, the Department of Defense and commercial companies, Defense News reported.
The largest request is worth almost $37 million and will fund the integration of new capabilities into the NSDC's command-and-control architecture, communications support and threat assessment sustainment. The money will allow the organization to provide support capabilities to USSPACECOM while the U.S. Space Force matures a new C2 Delta for the NSDC.
Another project on the unfunded requirements list is for IT, security equipment and furniture for the Consolidated Space Operations Facility. Space Command is asking $28.6 million for CSOF, which will house operators that will monitor and troubleshoot potential threats in space.
The combatant command is also asking for $8.5 million in operations and maintenance funding to renovate the interim NSDC facility at Schriever Space Force Base in Colorado. According to the funding request, renovations will give the NDSC additional spaces to house additional personnel who are already programmed into the fiscal 2023 budget and would reduce risk to current and future operations until CSOF is complete.
Category: Space
Tags: budget Consolidated Space Operations Facility Defense News funding request James Dickinson National Space Defense Center space space domain awareness US Space Command US Space Force