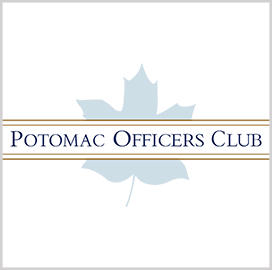 Technology requirements
US Space Command Seeking Domain Awareness, Advanced Technologies From DARPA
Lt. Gen. John Shaw, U.S. Space Command's deputy commander, said his organization is seeking space domain awareness, autonomous systems and maneuver and logistics capabilities from the Defense Advanced Research Projects Agency.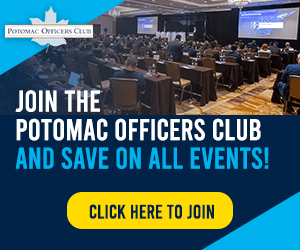 Speaking at the DARPA Forward conference in Fort Collins, Colorado, Shaw explained that SPACECOM wants to be cognizant of debris, incidental hazards and deliberate threats within Earth's gravity well. He also raised the risks of electromagnetic interference, saying it necessitates signal monitoring. Other technologies sought are space sensors capable of performing predictive analytics to detect and preempt potential activities and changes to the space environment, FedScoop reported Wednesday.
Space Command recently revealed ongoing efforts to enhance space domain awareness by repurposing missile defense sensors.
On autonomous platforms, Shaw suggested expanding machine learning to spacecraft, potentially enabling functions such as automatically dodging various hazards.
Noting that innovation in new propulsion systems is hamstrung by laws of physics, Shaw floated ways to "incrementally" make progress in the field, including nuclear thermal propulsion. The SPACECOM official said such advancements in space travel could lead to the future development of mobile refueling and servicing capabilities for spacecraft.
In 2021, DARPA awarded contracts to General Atomics, Blue Origin and Lockheed Martin to develop prototype rockets equipped with nuclear thermal propulsion systems. Demonstrations are slated for 2025.
Category: Space
Tags: Defense Advanced Research Projects Agency FedScoop John Shaw nuclear thermal propulsion space space domain awareness US Space Command