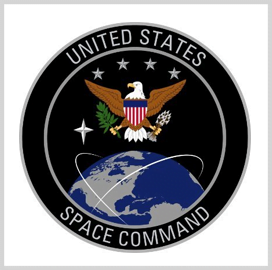 Common Integration Office
US Space Command to Establish New Office for Commercial Technology Integration
The U.S. Space Command plans to set up a new office for onboarding commercial products.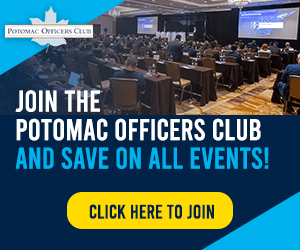 According to a SPACECOM memorandum, the unified Common Integration Office will combine an office managed by Joint Task Force-Space Defense at Schriever Space Force Base in Colorado and another by the Combined Force Space Component Command based at the Vandenberg SFB in California. The new office will oversee efforts to adopt new technologies used to support various mission requirements such as space fires and protection, space command and control, battlespace awareness, cybersecurity and ISR, Breaking Defense reported.
The planned consolidation follows the combatant command's launch of an Industry Engagement Portal, an avenue for commercial companies to engage with a team at SPACECOM J8 Capability and Resource Integration Directorate's Commercial Integration Branch. It also follows a memo to industry issued in October about the command's search for commercial capabilities that can be integrated quickly into existing operations.
Agencies have been seeking commercial space capabilities to support their missions. On Feb. 23, the National Space Council discussed how the Department of Defense could use commercial space technologies to achieve its goals.
On Feb. 21, Space Systems Command Maj. Gen. Stephen Purdy said the Space Force is looking for commercial space vehicles and logistics services to meet military needs. The Space Force is also planning a private-public agreement to establish the Commercial Augmentation Space Reserves, a unit that would support the agency in emergencies.
Category: Space
Tags: Breaking Defense commercial capabilities Commercial Integration Office space US Space Command