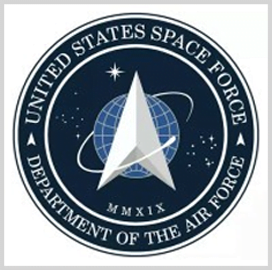 USSPACEFORCENT activation
US Space Force Activates New Unit Within US Central Command
The U.S. Central Command has activated the U.S. Space Forces-Central at its headquarters at MacDill Air Force Base in Florida.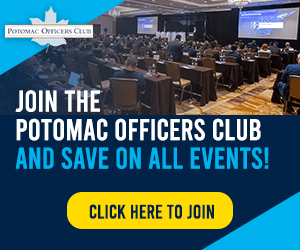 USSPACEFORCENT will oversee space operations over CENTCOM's area of responsibility and provide an organic environment for combatant commanders to perform planning and employment activities. It will also deliver capabilities like positioning, navigation and timing, satellite communications, and missile warnings.
The U.S. Space Force's presence is expected to strengthen regional stability and security, the U.S. Central Command said.
Gen. Michael Kurilla, the commander of the USCENTCOM, said the Space Force component's activation allows the U.S. to achieve cooperation in space, noting that the domain is one that is consistently being contested.
The unit activation follows a similar action from the Space Force for a different combatant command. On Nov. 22, Space Force activated U.S. Space Forces Indo-Pacific in Hawaii.
Space Force Col. Christopher Putman will lead USSPACEFORCENT. Putman is currently the director of Space Force at Air Forces Central, a role he has been handling since March 2020.
According to Putman, USSPACEFORCENT will help the Central Command work continuously on space integration.
The other leadership roles that Putman has handled within the Space Force are director of future operations and director of current operations at Space Force headquarters.
Category: Space
Tags: Christopher Putman Michael Kurilla space US Central Command US Space Force US Space Forces Indo-Pacific US Space Forces-Central