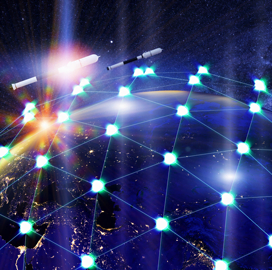 Space-based sensors
US Space Force Delivers First Sensor Payload for Japan's QZSS Constellation
The U.S. Space Force has delivered the first of two space sensor payloads that would fly on Japan's navigation satellites.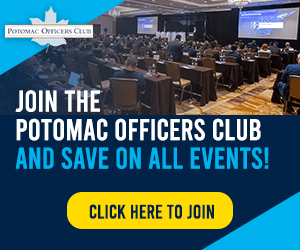 The sensors were developed by the Massachusetts Institute of Technology's Lincoln Laboratory under an agreement that the university signed with the U.S. Air Force in 2019. The payload will be hosted on Japan's Quasi-Zenith Satellite System-6 vehicle, which will be launched sometime within the year.
Japan's Office of National Space Policy signed an agreement with the Space Force in 2020 for the integration of the sensor payloads on the QZSS constellation. Under the agreement, Japan will launch the Space Force's second sensor payload aboard QZS-7 in 2024, SpaceNews reported.
Lt. Col. Brian Fredrickson, a program manager at the Space Systems Command, said the delivery of the first payload means that the U.S. is on track to meet its commitment under the 2020 agreement. He stated that personnel from the Space Force and MIT Lincoln Lab will be sent to Japan to support integration and test efforts until the completion of both QZSS launches.
The payload was transported by the Air Mobility Command from Hanston Air Force Base in Massachusetts to Yokota Air Base in western Tokyo.
QZSS is a positioning system comprising satellites in quasi-zenith orbits. According to Japan's National Space Policy Secretariat, QZSS complements GPS but is specially designed for use in Japan and the Asia-Oceania region.
The vision for QZSS is to have satellites constantly hover above Japan. To achieve the goal, satellites will fly in a figure-of-eight orbit with north-south asymmetry that would allow satellites to remain within the vicinity of Japan for a long period.
The constellation will host U.S. payloads and will fly in geostationary orbits.
Category: Space
Tags: Brian Fredrickson Japan MIT Lincoln Laboratory Quasi-Zenith satellite system space space domain awareness space sensor payloads SpaceNews US Space Force