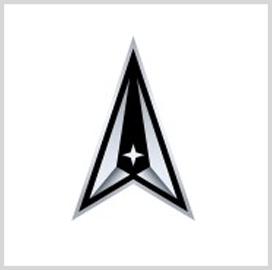 US Space Force
Space Force Digitization Effort Expected to be Completed in Seven Years
Col. Roy Rockwell, the U.S. Space Force's deputy chief of technology and innovation, estimates that the organization's transition into a modern, fully digitized service would be completed within seven years.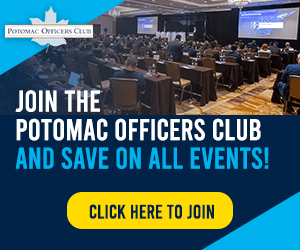 Speaking at the GovCon Wire DOD Digital Modernization Forum, he said digitization is crucial to the USSF, noting that the service's operations rely on its ability to effectively capture and analyze data from space and other domains related to space.
Rockwell explained that data gathering and analysis is essential to the implementation of the Joint All-Domain Command and Control warfighting concept, Breaking Defense reported.
According to Rockwell, the Chief of Technology and Innovation Office prioritizes the creation of an integrated operations mission network capability with requisite network and data connection capabilities, the establishment of a corps consisting of digitally fluent guardians to help warfighters make informed decisions, and the development of SpaceVerse, a virtual environment where people can collaborate on system development and testing.
The effort to enhance how the military branch collects and analyzes space data also supports its future proliferated constellation of missile-warning and missile-tracking satellites. The Space Development Agency and the Space Systems Command are in charge of deploying 135 spacecraft into low-Earth and medium-Earth orbit. The satellite architecture is designed to enable data-driven, threat-informed decisions in response to space challenges, including anti-satellite weapons.
In November 2021, Russia conducted an ASAT test, demonstrating its capability to destroy space assets.
Category: Space
Tags: Breaking Defense digitization Roy Rockwell space US Space Force