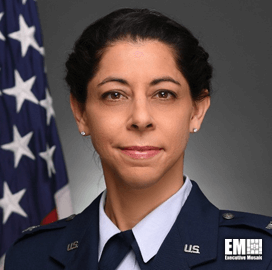 Nicole Petrucci
Commander
Space Delta 3
US Space Force Electromagnetic Warfare Unit Welcomes New Commander
Col. Nicole Petrucci of the U.S. Space Force assumed leadership of the service's Space Delta 3-Space Electromagnetic Warfare unit during a change of command ceremony on Thursday.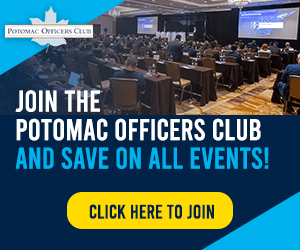 Petrucci was a program analyst for the Office of the Secretary of Defense, where she specialized in cost and program assessment. She succeeded Col. Christopher Fernengel, who led DEL 3 for two years.
The change of command ceremony took place at Peterson Space Force Base, DVIDS reported.
Under Fernengel's leadership, DEL 3 deployed 425 guardians and airmen across in support of six combatant commands. The detachment also executed over a dozen airlift operations, transporting $17 million worth of equipment used in offensive and defensive operations.
DEL 3 trains and presets space electromagnetic warfare forces that can integrate, synchronize and execute fires for U.S., allied and coalition forces. Originally known as the 721st Operations Group, it was initially re-designated as Space Delta 3-Space Electronic Warfare in 2020 before changing its name to the current designation in 2021.
Category: Space
Tags: Christopher Fernengel DVIDS leadership appointment Nicole Petrucci space Space Delta 3-Space Electromagnetic Warfare US Space Force