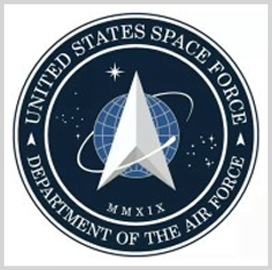 New unit establishment
US Space Force Establishes Indo-Pacific Unit
The U.S. Space Force has established a unit within the U.S. Indo-Pacific Command that will oversee operations in the Asia-Pacific region.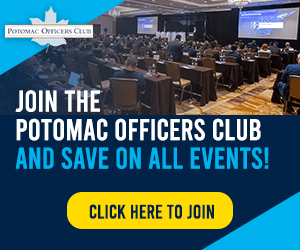 U.S. Space Forces Indo-Pacific is based in Hawaii and will be initially staffed by 21 service members who would support INDOPACOM's space-based requirements, including satellite navigation, communications and mission warning. The unit will be led by Brig. Gen. Anthony Mastalir, a former commander of the Space Force's Space Launch Delta 30.
U.S. Space Forces Indo-Pacific is the service's first formal service component in an overseas combatant command, SpaceNews reported Tuesday.
Speaking at the U.S. Space Forces Indo-Pacific command activation ceremony on Tuesday, Mastalir said space systems give access to denied areas, increase the effectiveness of weapons systems, and enable the military to project power wherever it chooses. He added that INDOPACOM should have access to combat capabilities from the U.S. Space Command, the intelligence community and the U.S. military's commercial partners.
Mastalir will report directly to Adm. John Aquilino, the commander of INDOPACOM, and Gen. B. Chance Saltzman, the Department of Defense's Chief of Space Operations. He and Gen. David Thompson, the Space Force's vice chief of space operations, will coordinate space support services from government and commercial satellites.
Mastalir will also inform Saltzman of INDOPACOM's needs so the Space Force can request funding.
According to Thompson, the Space Force selected INDOPACOM because of the threat that China poses to the United States. He noted that Defense Secretary Lloyd Austin and Air Force Secretary Frank Kendall constantly remind warfighters of the Chinese threat.
The Space Force plans to establish more service components at U.S. Forces Korea, the U.S. Central Command and the U.S. European Command.
Category: Space
Tags: Anthony Mastalir David Thompson Department of Defense space SpaceNews US Indo-Pacific Command US Space Force US Space Forces Indo-Pacific