Space transport
US Space Force Exploring Commercial Rocket Cargo Capabilities
Maj. Gen. Stephen Purdy, Space Systems Command's program executive officer for assured access to space, said that the U.S. Space Force wants to use commercial space vehicles and logistics services to meet military needs.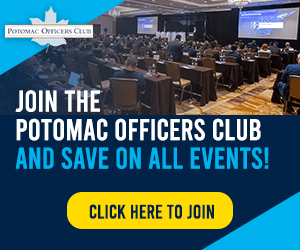 Speaking at the SSC-hosted Space Mobility conference on Tuesday, Purdy brought up efforts to develop rocket cargo, which involves the transport of resources across the planet through space. He noted that he wants to signal the Space Force's interest in the capability to the private sector, adding that an organization would be established to procure such services.
According to Purdy, the Space Force and the U.S. Transportation Command are mulling the creation of a unit to support the rocket cargo program. He highlighted SpaceX as a possible vendor of such services due to its plan to launch up to 300 rockets yearly, potentially making it cheaper to send shipments using spacecraft instead of aircraft, SpaceNews reported.
SpaceX holds a five-year, $102 million contract with the U.S. Air Force to develop and demonstrate rocket cargo launch components as a means of delivering military and humanitarian aid. The company is tasked with designing cargo bays capable of rapid loading and unloading as well as compatible with TRANSCOM intermodal containers.
In September 2022, Rocket Lab USA and TRANSCOM signed a cooperative research and development agreement to study how existing launch vehicle offerings can be used for rocket cargo.
Category: Space
Tags: Rocket Cargo space Space Systems Command SpaceNews SpaceX Stephen Purdy US Space Force