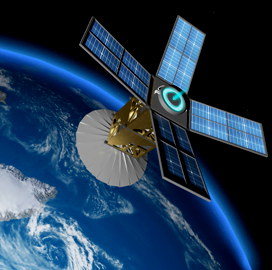 Military satcom
US Space Force Eyes Additional MUOS Satellites
The U.S. Space Force plans to enhance its secure military narrowband communication capability by acquiring two satellites that operate between 300 megahertz and 3 gigahertz.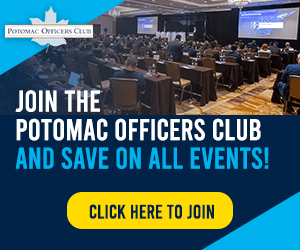 The service issued a solicitation for the two Mobile User Objective System satellites on March 24. Under the first phase of the effort, the Space Force is seeking information on early MUOS design and risk reduction work.
The Space Force plans to issue a 12- to 18-month contract to two companies in September and select one provider to proceed with satellite delivery by the fiscal year 2025, Defense News reported.
The additional spacecraft will join an active constellation built by Lockheed Martin. The effort is designed to extend the constellation's life until the Space Force develops its replacement.
The military branch plans to keep MUOS active until the 2030s.
MUOS satellites are designed to provide significant enhancements over the Ultra High Frequency Follow-on system. They feature payloads to maintain a legacy UHF network and another to provide a new wideband code division multiple access capability.
The Space Force has been working on MUOS since 2023. In February, the Space Systems Command awarded Modern Technology Solutions Inc. an $87 million contract for MUOS engineering and logistics support.
Category: Space
Tags: Defense News Mobile User Objective System narrowband communication secure military satellite communications space US Space Force