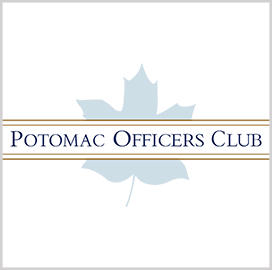 US Space Force
US Space Force Eyes Summer Launch of New Space Systems Command
The U.S. Space Force is looking to stand up a new Space Systems Command in the summer to take over the responsibilities of the Space and Missile Systems Center.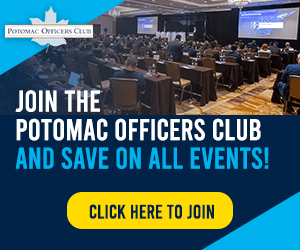 The command will be based at the Los Angeles Air Force Base and oversee the development, acquisition, fielding and sustainment of space capabilities. Once operational, SSC will launch and test new satellites and sustain constellations on behalf of the Space Force, C4ISRNET reported.
According to Chief of Space Operations Gen. Jay Raymond, a 2021 Wash100 winner, the planned establishment of SSC aligns with the SMC 2.0 effort, which highlights an enterprise approach to purchasing space capabilities.
"Space Systems Command's organizational structure was purpose-built to anticipate and be responsive to the challenges presented by a contested space domain," Raymond said in a statement.
SMC Commander Lt. Gen. John Thompson concurred with Raymond's statements, noting that SSC will synchronize research, capability development, system production, launch operations and system sustainment efforts to more effectively deliver advanced space systems to ensure national security and prosperity.
A three-star general will be tasked to lead the SSC alongside a two-star deputy commander, who will be the Assured Access to Space leader.
SSC will be composed of personnel from all SMC units. It will also be made up of employees from the Air Force Life Cycle Management Center's Strategic Warning and Surveillance Systems Division. Space-related units within the Air Force Research Laboratory will be under the new command as well.
The upcoming launch of SSC adds to the recent establishment of the Space Operations Command, which is tasked with operating the nation's military satellites.
Category: Space
Tags: C4ISRNET Jay Raymond John Thompson SMC space Space and Missile Systems Center Space Systems Command U.S. Space Force