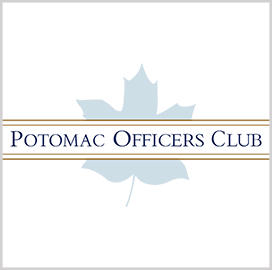 New Space Force component
US Space Force Forms Own Cryptologic Component
Department of the Air Force Secretary Frank Kendall announced through a spokesperson that the U.S. Space Force has officially established its own cryptologic component. With this development, each military service now has a cryptologic arm operating under the supervision of the National Security Agency and Central Security Service, FedScoop said Friday.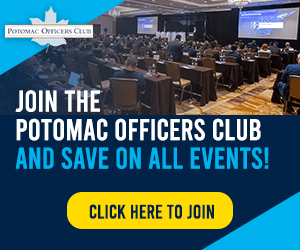 It was reported that Air Force Maj. Gen. Leah Lauderback, the Space Force's incumbent director for intelligence, surveillance and reconnaissance, S2, has been selected to lead the newly-formed cryptologic unit. Recently, however, she was also nominated to serve as Air Force deputy chief of staff for intelligence, surveillance, reconnaissance and cyber effects operations.
The spokesperson said that until recently, the Air Force's cryptologic component, the 16th Air Force, was also performing the same role for the Space Force. It was explained that with the formation of its own cryptologic component, America's youngest military service can now embark on a multi-year program to allow the new unit to achieve full operational capacity.
Meanwhile, Lt. Gen. Timothy Haugh, the 16th Air Force's erstwhile commander, told reporters that his former unit provided oversight of all signals intelligence activities and "some cybersecurity-related things in relation to national security systems." Haugh recently took office as the deputy commander of U.S. Cyber Command after a Senate confirmation.
FedScoop further reported that the Space Force has taken its place as the 18th element of the United States intelligence community.
Category: Space
Tags: cryptologic component FedScoop Frank Kendall Leah Lauderback space Timothy Haugh US Space Force