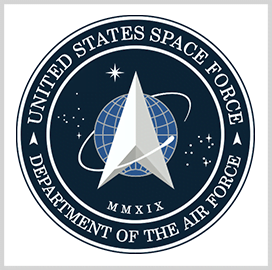 Space Force
training exercise
US Space Force Hosts Training Exercise for Operations Officers
The U.S. Space Force's Space Training and Readiness Command conducted a training event earlier in December to support threat analysis and response capabilities. The two-day Space Flag 23-1 exercise saw nine U.S. Army space operations officers from various divisions work with representatives from the U.K., Canada and Australia to plan missions and undertake simulated combat.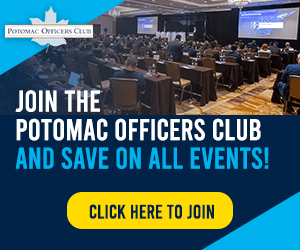 According to Capt. Brandon Burns, 1st Space Brigade S-3 Plans officer, Space Flag exposed warfighters to Space Force threat mitigation methods in contested environments. He added that the aim is to streamline the planning and execution of joint operations in the future, the U.S. Army website reported Wednesday.
December also saw members of the 1st Space Brigade and the Japan Ground Self-Defense Force practice expertise sharing, integration and domain awareness during the Yama Sakura 83 exercise. Maj. Paul Meyers, the U.S. Army unit's plans and exercises officer, said that such events "have evolved" to more accurately replicate the capabilities of allies and enemies.
The 1st Space Brigade is a wing of the U.S. Army Space and Missile Command that handles space operations and provides capabilities supporting the Army and joint forces.
Meyers explained that technical collaboration between the unit and Japan will reinforce the 1st Space Brigade's status as a focal point for "tactical integration to produce operational space effects."
Category: Defense and Intelligence
Tags: 1st Space Brigade Defense and Intelligence Space Flag 23-1 Space Training and Readiness Command training exercise US Army US Space Force