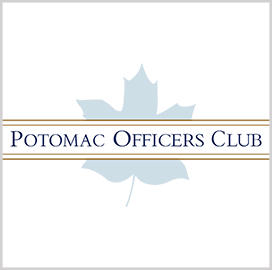 Space tech competition
US Space Force Hyperspace Challenge Names Startup, University Winners
Hyperspace Challenge, a business accelerator funded by the U.S. Space Force, has selected the winners of its 2021 prize competition.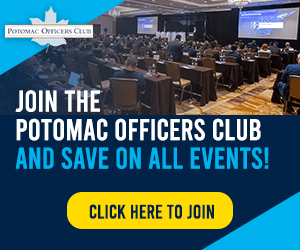 Three winners each were selected from the startup and university pools, which consisted of 13 and 11 finalists, respectively.
Varda Space Industries, SCOUT and Neutron Star Systems won $50,000 in total as the top startups, SpaceNews reported.
Varda Space Industries, which won first place and received $25,000, was selected for its payload capsules that are designed to carry out cargo delivery from space. Since its founding in 2020, the California-based company was able to raise $42 million in Series A funding and is now looking to establish a manufacturing facility in space as early as 2023.
Runner up Virginia-based startup SCOUT, which received $15,000, specializes in improving space domain awareness. It recently developed a space-based optical sensor and payload system for collision avoidance and in-space object detection.
Rounding out the top three is Neutron Star Systems from Cologne, Germany, which received $10,000. The company's current project focuses on utilizing a superconductor-based electric propulsion system for satellites.
SUNY Polytechnic Institute was one of the three university winners. It won for its neural network concept that could help track satellite debris.
Texas State University received recognition for its research on how vibration impacts micro-gravity production of heavy-metal fluoride glass.
The last university winner, Stevens Institute of Technology, was hailed for its artificial intelligence technology.
Resilient Solutions 21, Starfish Space and Space Domain Awareness were the top three winners of the 2020 prize competition. Their technological concepts focused on predicting satellite system failures, autonomous satellite servicing and helping satellite operators identify and locate equipment in space.
Category: Space
Tags: Hyperspace Challenge Neutron Star Systems SCOUT space Space Force SpaceNews Stevens Institute of Technology SUNY Polytechnic Institute Texas State University Varda Space Industries