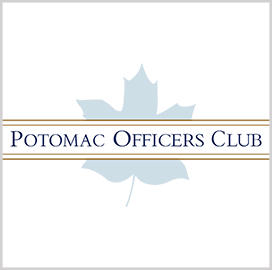 New satellite operations
center
US Space Force Launches Rendezvous and Proximity Satellite Operation Center
The U.S. Space Force recently unveiled a new satellite operations center at Kirtland Air Force Base in New Mexico.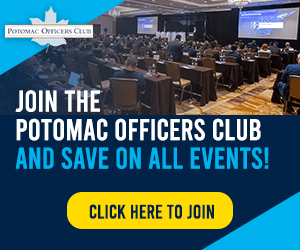 The new facility, dubbed the Rendezvous and Proximity Satellite Operations Center, is aimed at advancing the service's space warfighting capabilities.
The Space and Missile Systems Center's Innovation and Prototyping Directorate created the REPR center, which will function as a new workspace to host on-orbit experimentation and demonstrations with prototype satellites and payloads, C4ISRNET reported.
Col. Timothy Sejba, head of the Innovation And Prototyping Directorate, said during a ribbon-cutting ceremony that the facility will enable activities related to on-orbit experiments and prototyping efforts.
The center will also allow for the development of "innovative concepts of operation" and the demonstration of "game-changing technology" for the USSF and its mission partners, Sejba noted.
The SMC set aside $17 million for the facility, which will be part of Kirtland AFB's Research, Development, Test and Evaluation Support Complex.
The RSC, which was established 24 years ago, is responsible for advancing science and technology capabilities for the Department of Defense and other government partners.
The facility spans nearly 6,000 square feet of space, which includes mission planning and collaboration areas, an operations floor and conference rooms.
The REPR Satellite Operations Center was built through innovative architecture and features the latest technology available, according to Dan Crouch the senior materiel leader of the Prototype Operations Division.
Category: Space
Tags: C4ISRNET Dan Crouch Department of Defense DoD Kirtland Air Force Base Rendezvous and Proximity Satellite Operations Center RSC space Space and Missile Systems Center Timothy Sejba US Space Force