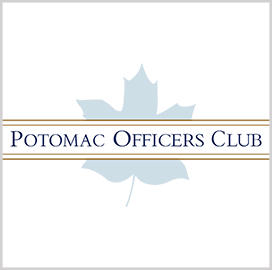 Satellite launch
US Space Force Missile-Warning, Experimental Satellites Launched on ULA Atlas V
The U.S. Space Force on Friday put a missile-warning spacecraft and an experimental satellite in orbit as part of its $1.1 billion USSF-12 mission to bolster national security. The payload lifted off from Space Launch Complex-41 at Cape Canaveral on board a United Launch Alliance Atlas 5 rocket, SpaceNews reported Friday.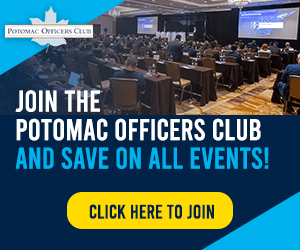 The USSF-12's launch has been twice delayed. The mission's original April launch date was put off for undisclosed reasons. A second attempt on June 30 was scrubbed due to bad weather, according to the Space Force.
ULA said that this was the 94th mission of the Atlas 5 rocket. The vehicle's first stage was powered by an RD-180 engine and four solid rocket boosters while the Centaur upper stage was propelled by an Aerojet Rocketdyne RL10C-1 engine. To encapsulate the satellites, ULA used a 5.4-meter diameter payload fairing made by Zurich-headquartered aerospace component manufacturer Beyond Gravity.
The Space Systems Command confirmed that both satellites on USSF-12 reached orbit six hours after liftoff.
The first satellite, the Wide Field of View missile-warning spacecraft, was described as a testbed satellite, meaning that it is not part of an operational missile-warning constellation but a stand-alone experiment. The 3,000-kilogram spacecraft, which was built by Boeing's Millennium Space Systems subsidiary, carries a 200-kilogram infrared imaging system, according to NASA.
Meanwhile, the second satellite called the USSF-12 Ring spacecraft, which rode below the WFOV Testbed payload during launch, hosts classified experiments and technology demonstration payloads. The ring-shaped payload adapter housed six classified smallsat experiments for the Department of Defense's Space Test Program, SpaceNews further reported.
Category: Space
Tags: Atlas 5 rocket space SpaceNews United Launch Alliance US Space Force USSF-12