Cloud adoption
US Space Force Plans Hybrid, Multi-Cloud Approach for Enterprise Ground Services
The U.S. Space Force plans to implement a hybrid, multi-cloud approach for the Enterprise Ground Services program as part of the military branch's satellite command and control modernization efforts.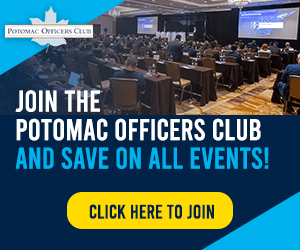 The Space Force indicated in its fiscal year 2024 budget justification documents that it needs $155.8 million for EGS, and part of it will be used for the multi-cloud architecture. The Space Force explained in the document that the architecture will comprise on-premise and cloud-based capabilities at the EGS Canopy laboratory and operational locations at various Space Force bases.
Speaking at a Federal News Network virtual event, EGS Chief Technology Officer Brian DeLong said the shift to a hybrid, multi-cloud framework would mean getting more government cloud platforms to help the agency make better decisions. He noted that getting more cloud platforms come with separate issues, such as location and connectivity, DefenseScoop reported Thursday.
The CTO also shared that the multi-cloud approach will give the Space Force added security levels. He explained that having more than one cloud platform would ensure that the service will have a fallback should an adversarial force compromise systems, hence keeping personnel active.
DeLong also said the EGS is also working on capabilities that would allow satellite C2 operators to move and migrate data between various cloud environments.
Category: Digital Modernization
Tags: Brian DeLong cloud DefenseScoop digital modernization Enterprise Ground Services satellite command and control US Space Force