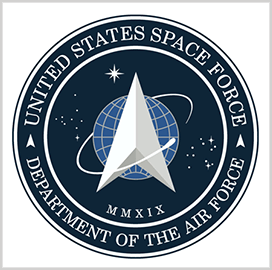 Military collaboration
US Space Force Plans to Establish Components at Additional Combatant Commands
The U.S. Space Force plans to expand its relationship with U.S. combatant commands by setting up components akin to those at the U.S. Central Command and the Indo-Pacific Command.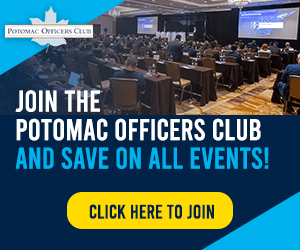 Speaking at the Mitchell Institute's Spacepower Security Forum, Lt. Gen. DeAnna Burt, the deputy chief of space operations for operations, cyber and nuclear at the Space Force, said setting up the components within combatant commands would allow guardians to provide security assistance and operations to decision-makers. She added that the components would allow guardians to be part of the planning, business development and mission support processes.
The Space Force plans to establish components at the U.S. European Command, the U.S. Cyber Command and the U.S. Special Operations Command, Air & Space Forces Magazine reported.
Maj. Gen. David Miller Jr., director of operations training and force development at the U.S. Space Command, said during the same event that forming relationships with SOCOM and CYBERCOM is natural because their missions align with that of the Space Force.
Chief of Space Operations and 2023 Wash100 winner Gen. B. Chance Saltzman shared in his keynote address during the forum that forming strong relationships with combatant commands will enhance space integration efforts.
Category: Space
Tags: Air & Space Forces Magazine B. Chance Saltzman Combatant Commands David Miller DeAnna Burt space US Cyber Command US Space Force US Special Operations Command