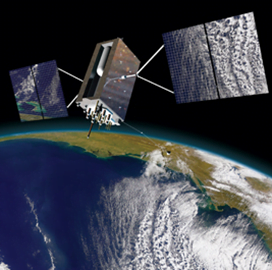 GPS satellite
ground system
US Space Force Seeks to Postpone Delivery of GPS Operational Control System
The U.S. Space Force is looking to adjust the delivery schedule for the Next-Generation Operational Control Segment, a replacement for the ground systems that operate GPS satellites.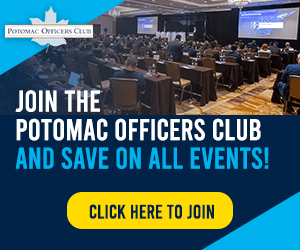 Raytheon Technologies is responsible for building OCX, which is to be deployed in three increments. OCX Block 0, which features cybersecurity enhancements and a capability to support GPS satellite launches, was deployed in 2017. The rest of the system, comprising Blocks 1 and 2, was meant to be delivered this April. These two increments provide even more cyber protection and a means of controlling satellites in orbit.
More recently, Raytheon was awarded a $228 million contract to work on Block 3F, an upgrade that gives OCX the ability to control new GPS 3 satellites produced by Lockheed Martin, the sixth of which was launched in January. The delivery of Block 3F is not expected until 2025.
According to a Raytheon spokesperson, the delay to OCX was caused by unspecified technical issues. Meanwhile, Alicia Garges, a spokesperson for the Space Systems Command, attributed the delay to cost overruns. Garges noted that the delivery timeline change could be approved sometime in the spring, C4ISRNET reported.
Frank Calvelli, the head of procurement for the Space Force, identified OCX as a "long-standing troubled program" and vowed to complete the project within 2023.
Category: Space
Tags: C4ISRNET GPS III GPS satellite ground system Next Generation Operational Control Segment space US Space Force