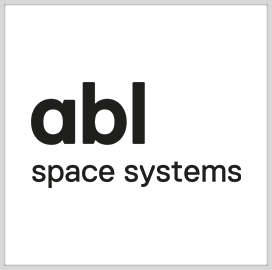 Responsive launch mission
US Space Force Selects ABL to Demonstrate Rapid Launch Capability
The U.S. Space Force has awarded ABL Space Systems a $15 million task order to undertake a responsive launch mission.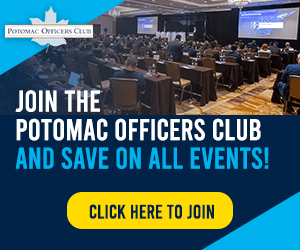 According to its website, ABL is a California-based startup that develops launch vehicles and launch systems technology. It is responsible for RS1, a small two-stage rocket designed to lift up to 1,350 kilograms into low-Earth orbit.
The company operates two launch pads, including one in Cape Canaveral Space Force Station, Florida.
The Space Force has tasked ABL to demonstrate the ability to send a payload into orbit on short notice. The order is part of a $60 million strategic funding increase awarded in March.
Dan Piemont, ABL president, told SpaceNews on Monday that the mission could occur in the next two years. He explained that the company is finalizing a return to flight workflows and a launch date would be set in the near future, SpaceNews reported.
ABL's first attempt to launch RS1 failed due to an engine shutdown early in the flight.
Category: Space
Tags: ABL Space Systems responsive launch RS1 space SpaceNews strategic funding increase US Space Force