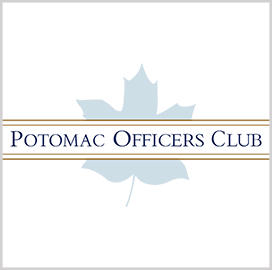 Installation transfer
US Space Force Takes Charge of Satellite Tracking Station in New Hampshire
The U.S. Space Force has officially taken over an Air Force satellite tracking station located in a town in Hillsborough County, New Hampshire.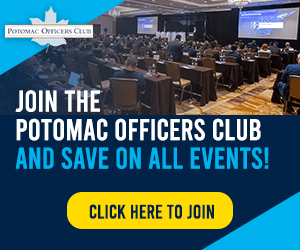 The New Boston Space Force Station, formerly the New Boston Air Force Station, was furnished with a new installation sign on July 12, signaling the completion of the transfer, Military Times reported.
Leadership changes were also made to the 23rd Space Operations Squadron, which operates within the rebranded military facility.
Space Force Lt. Col. David Zesinger assumed leadership of the squadron, succeeding Air Force Lt. Col. Daniel Highlander. Zesinger is double-hatted as the executive officer to the vice commander of the Space Force.
23 SOPS, now a unit of Space Force Delta 6, is part of a network of sites operating 24/7. The squadron provides critical satellite command and control capability in support of defense, national and civilian satellites performing intelligence, weather, navigation, early-warning and communications operations.
Real-time capabilities provided by the squadron support users performing on-orbit tracking, telemetry, commanding and mission data retrieval services.
In addition to managing the largest Air Force Satellite Control Network remote tracking station in New Boston, 23 SOPS operates three other geographically separated units located at Thule Air Base in Greenland, RAF Oakhanger in the U.K. and the Eastern Vehicle Checkout Facility at Cape Canaveral, Florida.
Category: Space
Tags: Daniel Highlander David Zesinger Military Times New Boston Space Force Station satellite tracking station space US Air Force US Space Force