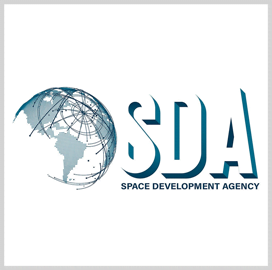 Reorganization
US Space Force Takes Charge of Space Development Agency
The U.S. Space Force has assumed formal authority over the Space Development Agency in line with provisions under the 2021 National Defense Authorization Act. Congress had mandated the transfer from the Office of the Undersecretary of Defense for Research and Engineering to reduce the number of organizations conducting space programs and streamline acquisition program management.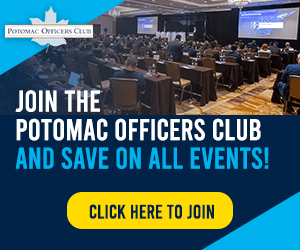 Frank Calvelli, who oversees procurement for the Space Force, will lead acquisition for the SDA. Calvelli said the agency will aid in the rapid delivery of space capabilities to warfighters, adding that its low Earth orbit constellation model will become standardized across the service. Derek Tournear, the director of SDA, said that the focus will continue to be on speedy and agile delivery, SpaceNews reported Saturday.
Tournear added that shortages in components and microchips are setting back SDA's satellite ambitions. The agency had planned to begin assembling a LEO constellation of communications satellites by sending an initial tranche into orbit in September.
SDA is working on another constellation of mesh-networked data-relay and missile-tracking satellites, driven by China's hypersonic weapons development and increased aggression by Russia. In January, Congress allocated $550 billion toward the project as part of a larger $1.3 billion in additional investments toward national space programs.
Category: Space
Tags: Derek Tournear Frank Calvelli space Space Development Agency SpaceNews US Space Force