Space Force
contract award
US Space Force Taps Orion Space Solutions to Develop Tetra-5 Spacecraft
Orion Space Solutions has received a contract from the U.S. Space Force to develop three satellites for the Tetra-5 project. The purpose of Tetra-5 is to help the Space Force determine how to use commercial technologies to service geostationary satellites while in orbit. The award has a value of $44.5 million. It also has a period of performance of five years covering spacecraft development and the mission proper, OSS said.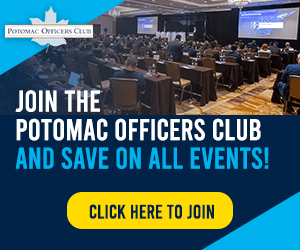 The company will serve as the prime contractor for the effort and will work with partners Booz Allen Hamilton, Hera Systems and Scout Space. Chad Fish, chief operations officer at OSS, boasted of the depth of skill and agility possessed by the team, which he said was looking forward to supporting the USSF. An OSS press release described the team members as being experienced in developing spacecraft and providing mission support.
An earlier report described Tetra-5 as being focused on refueling satellites as well as providing other on-orbit services to extend the life of the spacecraft. That report noted that the Tetra-5 satellites would have to be equipped with sensors and interfaces that would allow them to dock with a tanker carrying propellant.
The same report said the Tetra-5 spacecraft would have to demonstrate an ability to inspect what was described as "non-cooperative resident space objects."
Category: Space
Tags: Booz Allen Hamilton contract award Hera Systems Orion Space Solutions Scout Space space Tetra-5 US Space Force