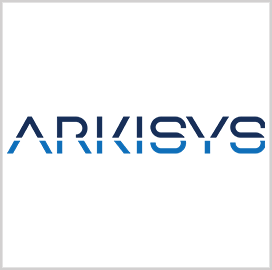 Satellite assembly
US Space Force Tasks Arkisys-Led Team With Building Satellite in Orbit
Arkisys will head a team of commercial and academic organizations tasked by the U.S. Space Force to construct a three-axis stabilized satellite using a robotic arm on the Port, a multipurpose platform in low-Earth orbit. Joining Arkisys on a SpaceWERX Small Business Innovation Research contract are iBoss Space, Motiv Space Systems, NovaWurks, Qediq and Texas A&M University.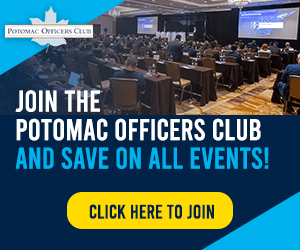 The spacecraft is expected to be built of Slegos, modular satellite components developed by NovaWurks that perform key functions such as information processing and data storage. Alongside iBoss, NovaWurks will provide the hardware and software interfaces.
Motiv will supply the robotic arm while Texas A&M Engineering Experiment Station will study how to keep the Port stable as the limb moves.
Robert Ambrose, TEES' director of space and robotics Initiatives, emphasized the opportunities that space-based robotic satellite assembly could generate. He noted that the capability could enable the on-demand construction of moon and Mars-bound spacecraft.
Qediq and Arkisys are teaming up to build an adapter intended to connect any spacecraft payload, SpaceNews reported Monday.
Category: Space
Tags: Arkisys NovaWurks robotic satellite assembly space SpaceNews US Space Force