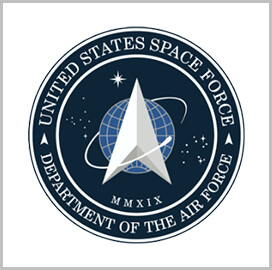 Operations training
US Space Force to Hold Orbital Warfare Exercise This Summer
The U.S. Space Force is planning an exercise for the summer where guardians would focus on orbital warfare and issues facing space-based intelligence and command and control operations.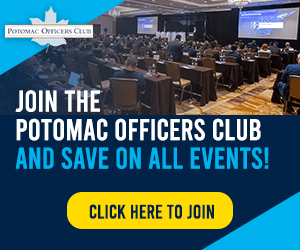 Maj. Gen. Shawn Bratton, the commander of the Space Force Space Training and Readiness Command, said during a Center for Strategic and International Studies seminar that the Red Skies exercise will focus on guardians at the Space Operations Command. He explained that the training will ensure that SpOC personnel will have the experience and skill sets to defend their area of operations.
The SpOC is home to Delta 9, a unit that defends space operations from orbital threats, Breaking Defense reported Thursday.
In preparation for Red Skies, Bratton said STARCOM had an experiment where aggressor units flew the Millennium Space Systems-built Tetra-1 spacecraft to simulate a satellite attack.
STARCOM has held two defensive electronic warfare exercises called Black Skies in previous months, one in September and another in March. The third Black Skies training is scheduled for the fall of 2023.
The first iteration of Black Skies focused on satellite jamming. Under the program, guardians were tasked with compromising a commercial satellite using infrastructure already available to the service.
The second Black Skies, dubbed Black Skies 23-1, was a live simulation focused on joint electronic warfare fires command and control. Under the training, guardians from California and Colorado used their weapons systems using live and virtual environments to practice tactics, techniques and procedures.
Category: Space
Tags: Breaking Defense orbital warfare Red Skies Shawn Bratton space Space Training and Readiness Command US Space Force