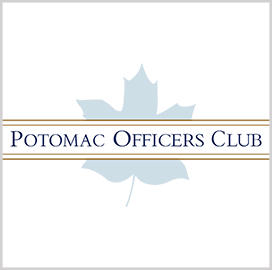 US Space Force
US Space Force to Launch Intelligence Center at Wright-Patterson AFB
The U.S. Space Force is looking to set up a National Space Intelligence Center at Wright-Patterson Air Force Base in Ohio next year.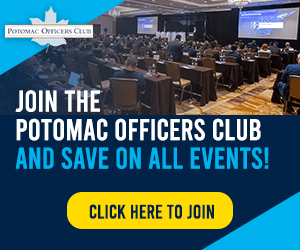 Maj. Gen. Leah Lauderback, the Space Force's director for intelligence, surveillance and reconnaissance, told Signal Magazine that the NSIC will be the nation's center of excellence for understanding foreign space and counterspace capabilities.
Lauderback said the center will carry out national and military space foundational missions and evaluate the capabilities, performance and weaknesses of space and counterspace systems and services, Signal Magazine reported Tuesday.
Among other things, the NSIC will generate space intelligence for use by senior leaders at the Department of Defense, as well as policy makers, acquisition officials and Space Force warfighters.
According to Lauderback, the new center will be part of the space intelligence community, which consists of agencies such as the Defense Intelligence Agency, the National Security Agency, the National Geospatial-Intelligence Agency and the National Reconnaissance Office.
The Space Force expects the NSIC to achieve initial operating capability by January 2022.
About 350 people are initially expected to be employed in the center once it becomes operational. Lauderback said that number could grow as the NSIC transitions to full operating capability.
A uniformed Space Force intelligence officer at the O6-level will be tasked with leading the center alongside a senior civilian deputy and a senior civilian chief scientist or technical director, Lauderback said.
Leaders appointed to the NSIC will be responsible for coming up with ways to manage the center's finances, facilities and hiring processes.
Category: Space
Tags: Leah Lauderback National Space Intelligence Center NSIC SIGNAL Magazine space US Space Force