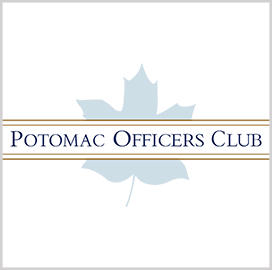 Commercial launch
services
US Space Force to Select Company Capable of Launching Satellite on Short Notice
The U.S. Space Force announced its intention to award one of several prospective vendors a contract to launch a small satellite into low-Earth orbit on short notice. The deal, which is expected to be awarded sometime in August, will be made under the service's Tactically Responsive Space mission, SpaceNews reported Thursday.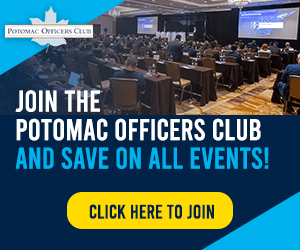 The Space Systems Command, the USSF's acquisition and logistics arm, said that TacRS-3 awards were developed to provide "end-to-end tactically responsive space capability including the launch segment, space segment, ground segment and on-orbit operations." TacRS-3 is being managed by the service's Rocket Systems Launch Program.
Lt. Col. Justin Beltz, chief of the Space Force's Small Launch and Targets Division, said the plan is to select a launch service provider that can launch on very short notice, keep the chosen provider in a continued state of launch readiness, then order the launch within 24 hours when needed.
It was further explained that "responsive space" is Space Force language for rapid access to commercial launch vehicles that can be rapidly integrated with payloads and launched during a conflict or a crisis to replace a damaged satellite or augment existing constellations. Congress inserted $50 million in the 2022 defense budget for the effort.
The SSC said that its next commercial launch service provider will be tasked to deploy a space domain awareness payload called Victus Nox.
Beltz said a similar payload was launched in June 2021 for the TacRL-2 mission that flew on a Northrop Grumman Pegasus XL rocket from Vandenberg Space Force Base. He added that the entire process from the start of the mission planning to the actual launch of the spacecraft took less than 10 months.
Category: Space
Tags: small satellite launcher space Space Force Space Systems Command SpaceNews TacRS-3