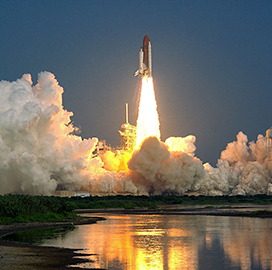 Commercial launch
service providers
US Space Force Unit Allocates Launch Pads to Four Companies
Space Launch Delta 45 has allocated one launchpad each for four commercial space companies, namely ABL Space Systems, Stoke Space, Phantom Space and Vaya Space. The U.S. Space Force unit said giving the companies the excess facility supports efforts to strengthen the United States launch industrial base.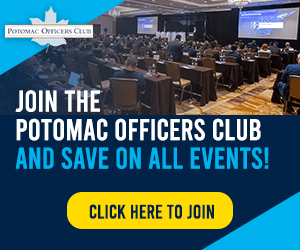 The four launch companies develop launch vehicles that can lift up to 4,400 lbs of cargo. They were selected during the first round of allocations. SLD 45 said it is planning another allocation round that would focus on larger rockets, C4ISRNET reported Thursday.
The Space Force has been pursuing efforts to accommodate more launch providers for both the Eastern and West Coast ranges. According to Maj. Gen. Stephen Purdy, the commander of SLD 45, the service wants to give providers the chance to showcase and demonstrate the viability of their launch capability.
SLD 45 said the Eastern Range is expected to host 92 launches in 2023 while the West Coast Range is slated to host 42 launches.
Category: Space
Tags: ABL Space Systems C4ISRNET launch pad Phantom Space space Space Launch Delta 45 Stephen Purdy Stoke Space US Space Force Vaya Space