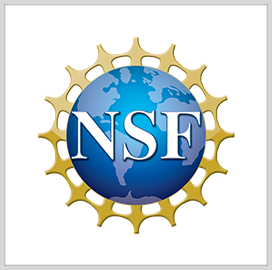 Semiconductor research
US, Taiwan Jointly Invest in Collaborative Research on Semiconductor Chip Design, Fabrication
The United States National Science Foundation and the National Science and Technology Council of Taiwan are set to implement six joint projects to support research collaborations on advanced semiconductor chip design and fabrication. The two organizations have entered into a partnership to invest $6 million in the efforts.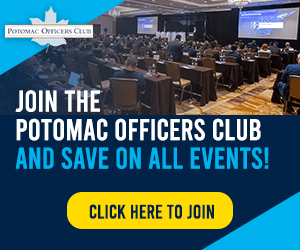 Four of the six research projects are in California: the University of California's 240-GHz energy-efficient CMOS MIMO radar; UC Davis' on-chip CMOS-MEMS infrared spectroscopy systems; UCLA's runtime reconfigurable array technology for artificial intelligence and machine learning; and Stanford University's ultrafast, low-power AI chip with a new class of MRAM for learning and inference at the edge, the NSF said.
The other research projects are Texas A&M University's novel electronic-photonic systems and Virginia Tech's real-time optimization of transceiver systems.
The research award recipients will make use of various technologies such as artificial intelligence and sensing in a bid to come up with advanced chip designs.
U.S. and Taiwan-based researchers will collaborate on the research projects using the advanced processes of the semiconductor foundries in Taiwan.
Category: Federal Civilian
Tags: federal civilian investment National Science and Technology Council of Taiwan National Science Foundation semiconductor