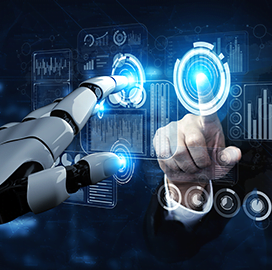 AI research and
development
US Task Force on AI Research Ready to Submit Report to President, Congress
A National Artificial Intelligence Research Resource Task Force report containing an implementation plan and road map for creating a resource infrastructure called NAIRR to support AI research and development is now ready to be forwarded to Congress and President Joe Biden in the coming weeks.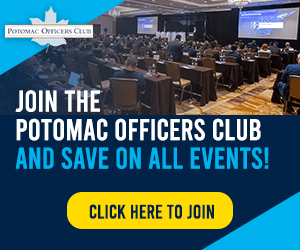 The task force, composed of people from the government, academia and the private sector, was established in July 2021 under the National Science Foundation through the National AI Initiative Act of 2020.
According to NSF Director Sethuraman Panchanathan, the NAIRR Task Force recommendations will advance AI-related research, workforce development and infrastructure, helping the U.S. maintain its leadership in AI research and development. The NAIRR is expected to be completed in three years following a four-phase buildout, Nextgov reported.
In a meeting, the task force said the NAIRR framework includes the creation of a resource infrastructure operating entity consisting of science, technology and ethics advisory boards, and a user committee composed of research, community, private sector and large-scale infrastructure representatives. The user committee will be responsible for providing advice to the operating entity and helping the latter manage its resource procurement and operations; allocate resources to users, including researchers, educators and students; and support AI innovation.
According to the task force, the NAIRR's main goal is to create a U.S. AI innovation ecosystem that protects privacy, civil rights and civil liberties.
The White House Office of Science and Technology Policy, which assisted the NSF in establishing the task force, previously released a blueprint for an AI Bill of Rights, which stated that while automated systems bring several benefits, current algorithms used in health care, financial and other sectors are proven to be ineffective, biased or discriminatory.
The document promotes the responsible use of AI and urges the government and technology companies to ensure that their AI solutions adopt safe and effective systems, algorithmic discrimination protections and data privacy.
Category: Digital Modernization
Tags: artificial intelligence Congress digital modernization Joe Biden National Artificial Intelligence Research Resource Task Force National Science Foundation Nextgov White House