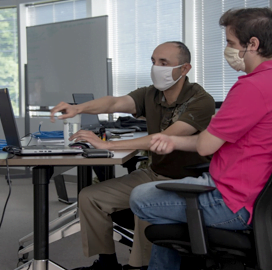 Cultivating cybersecurity
talent
US Turns to Gaming to Spot Next Generation of Cyber Defenders
The U.S. government is using eSports, a form of competition using video games, to find innovative new solutions to fight hackers. The idea is to tap the country's most promising young minds using a model that mirrors competitive video gaming to help shore up the country's defenses against cyberattacks, The Washington Post reported Friday.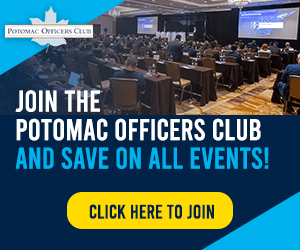 Towards this goal, the National Initiative for Cybersecurity Education, an office under the National Institute of Standards and Technology, in April created the U.S. Cyber Games project. Under the initiative, a team of 25 Americans, ages 18 to 26, will compete against other countries in the inaugural International Cybersecurity Challenge to be held in Greece in June 2022.
Jessica Gulick, founder and CEO of Katzcy, a northern Virginia-based digital marketing firm running a cybersecurity partnership between the federal government and the private sector, said such cybersecurity games help participants see what attacks look like in real life. She explained that eSports provide a "safe venue" to see and apply defensive tactics, where it is okay to "try and fail and try again to learn."
Gulick is commissioner of the nascent U.S. Cyber Games effort, whose goal is "to bring talented cybersecurity athletes, coaches, and industry leaders together to build an elite U.S. Cyber Team for global cybersecurity competition."
The upcoming cyber games consist of two broad formats, with the competitions organized and promoted to appeal to a generation raised on video gaming. The goal is to identify and train candidates for careers in cybersecurity.
The Washington Post said the challenge will include king-of-the-hill-type games where one team tries to break into a network while the other team tries to defend it. There will also be capture-the-flag-type games where teams must complete a series of puzzles that follow the basic tenets of cybersecurity programs, like decrypting an encrypted file or analyzing secret network traffic.
Category: Cybersecurity
Tags: cybersecurity Gwendolyn Vongkasemsiri International Cybersecurity Challenge Jessica Gulick Katzcy NIST Sears Schulz The Washington Post TJ O'Connor US Cyber Games